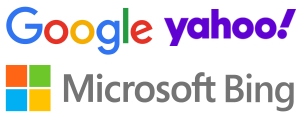 SEO and Internet marketing can be confusing… but they don't have to be. We make online marketing a cinch with our turn-key, "done for you" services. 
Leveraging proprietary techniques, Generation Web takes a unique approach to Internet marketing and SEO. Medford, Oregon is where we are based so you get to work with a local business. We focus on moving the "SEO needle" when optimizing and marketing your website on the search engines for higher rankings and traffic.
Web Marketing Services that move the needle
Get top notch Internet marketing services at Medford small business prices.

Get The 120-Day SEO Guarantee!
Or try our Services Customizer below.